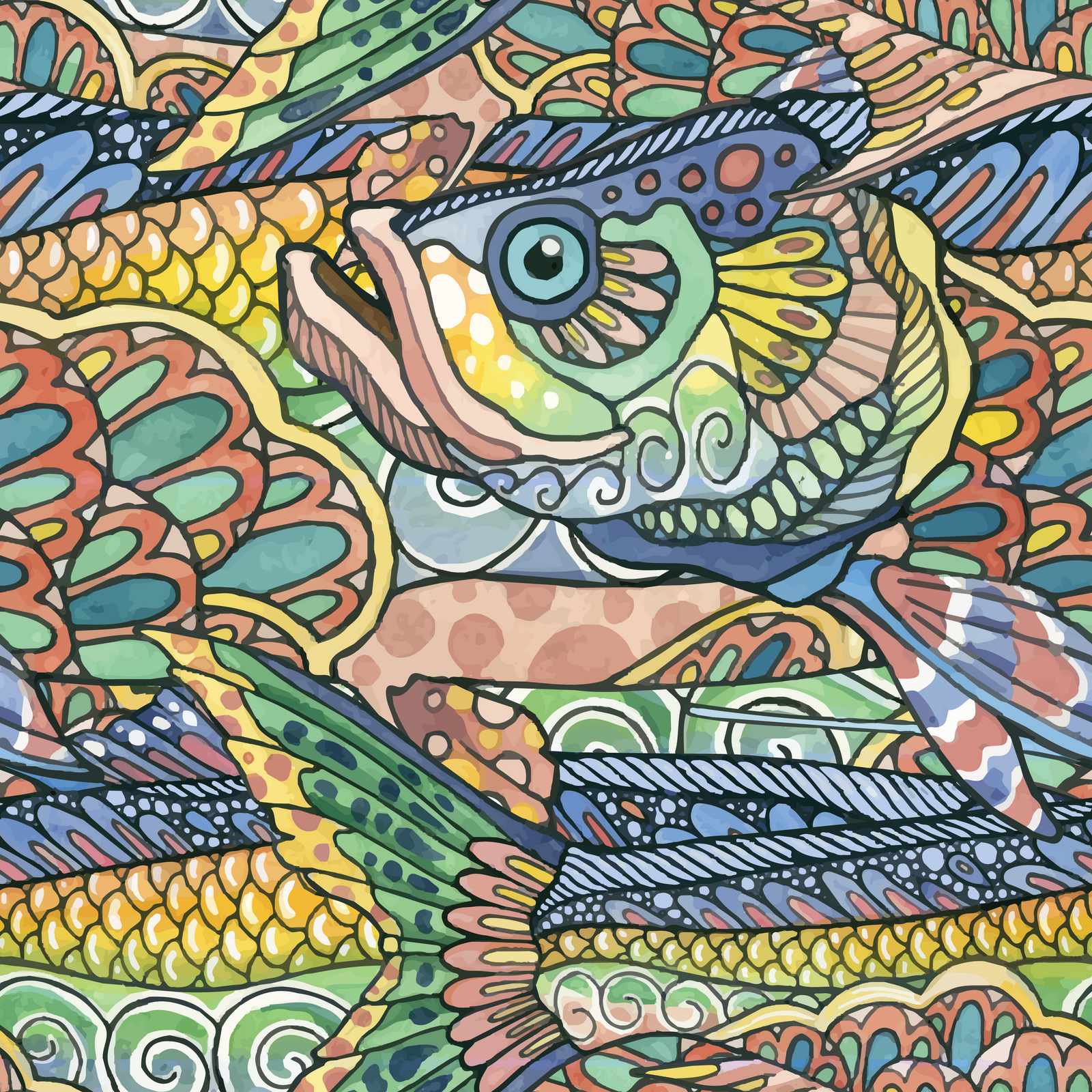 NEW Tropical Tarpon Collection
Inspired by the thrill of tarpon fishing, we've given our classic design a fresh update with lively tropical colors. This collection celebrates the thrill of catching these incredible fish, giving a stylish nod to coastal exploration and the essence of saltwater adventure in every detail.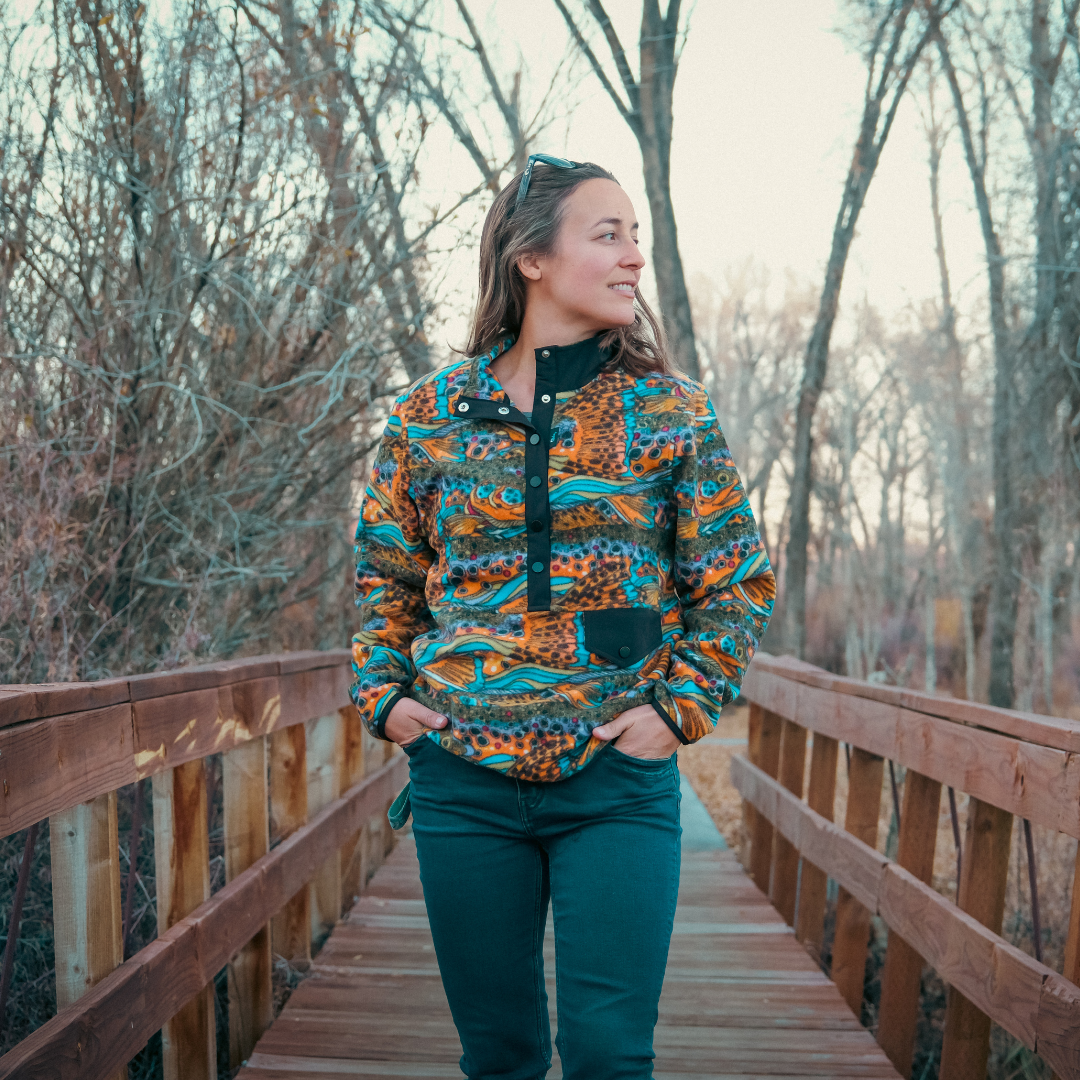 Cold Weather Apparel
Fleece and thermal layers, perfect for chilly days fishing your favorite waters.
Get ready to tackle the water with our comprehensive range of women's fishing gear and accessories. We offer a large selection of high-quality fishing clothes, fishing leggings and fishing outfits for women that can be worn outdoors and transitioned to inside. Our options of women's fly fishing gear and fishing dry bags will keep you organized and equipped to catch your next big one. At our store, you'll find everything you need to suit up in style and comfort, with fishing attire and women's fishing outfits that cater to your specific needs. Shop now to start your next outdoor adventure with the best gear and accessories available.
Our Story
The story of Fishe® Wear begins with one woman's passion for fly fishing. After a lifetime of fishing in ill-fitting clothing, Linda Leary founded Fishe® Wear with the goal of creating functional fishing fashion for women.